We're here to help.
Ensuring team success. At American Senior Benefits we're dedicated to helping affiliated agents and managers flourish and succeed. That effort is driven by the leadership team we're proud to have put in place.
Our leaders, both on staff and key industry partners, bring a world of expertise and a willingness to help. Each team member brings with them years of industry experience that they share with agents and managers for a culture of teamwork and success.
Support to help you Build your Skills and Build your Business.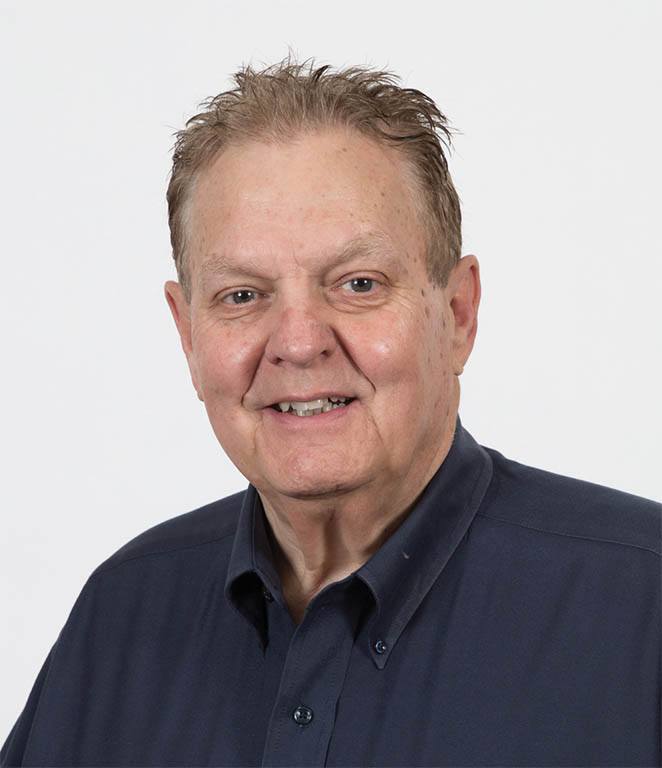 Clayton LeGyt
Founder, Owner and Managing General Partner
Creating a culture of success focused on agent development and follow-through.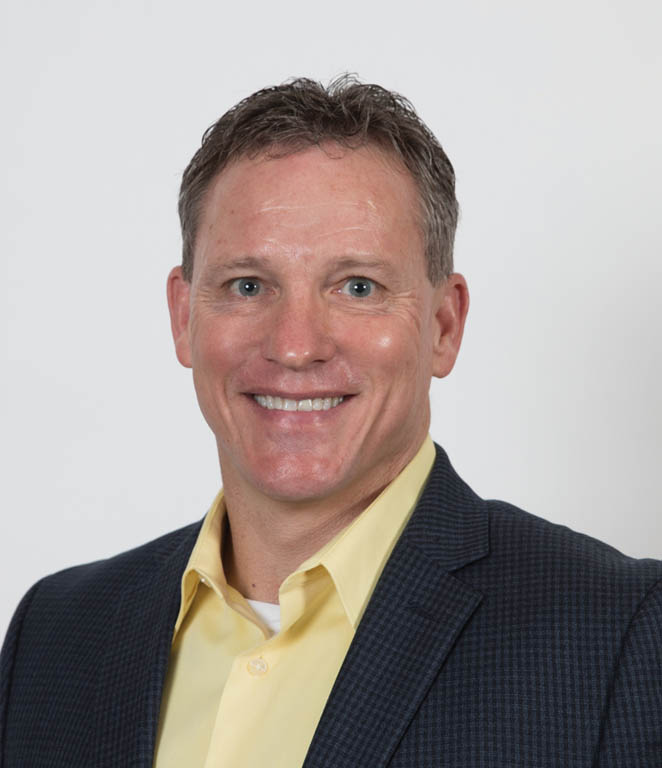 James Sweeney
Founder, Owner and Managing General Partner
Working with leaders to develop their skills in owning a business and building an agency.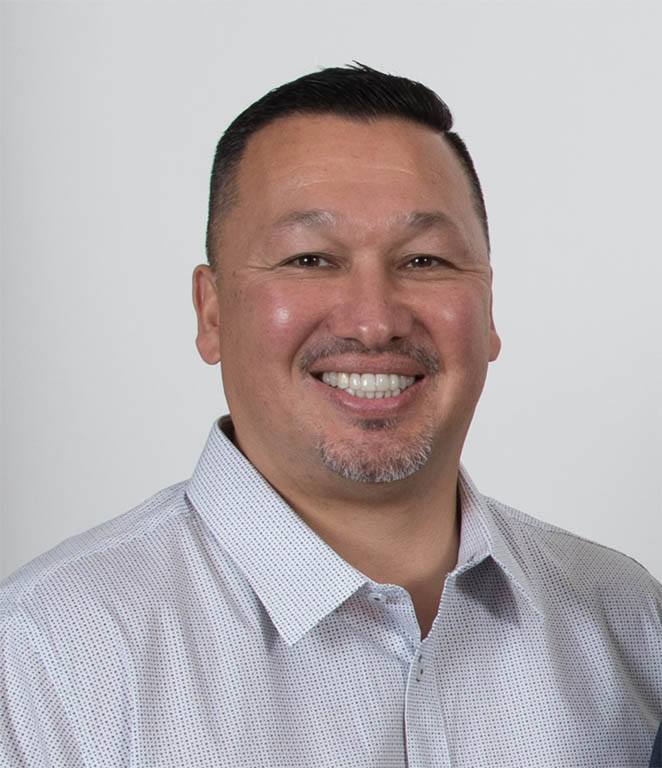 Albert Hawks
Executive Vice President
My role is ensuring all representatives of ASB get proper support.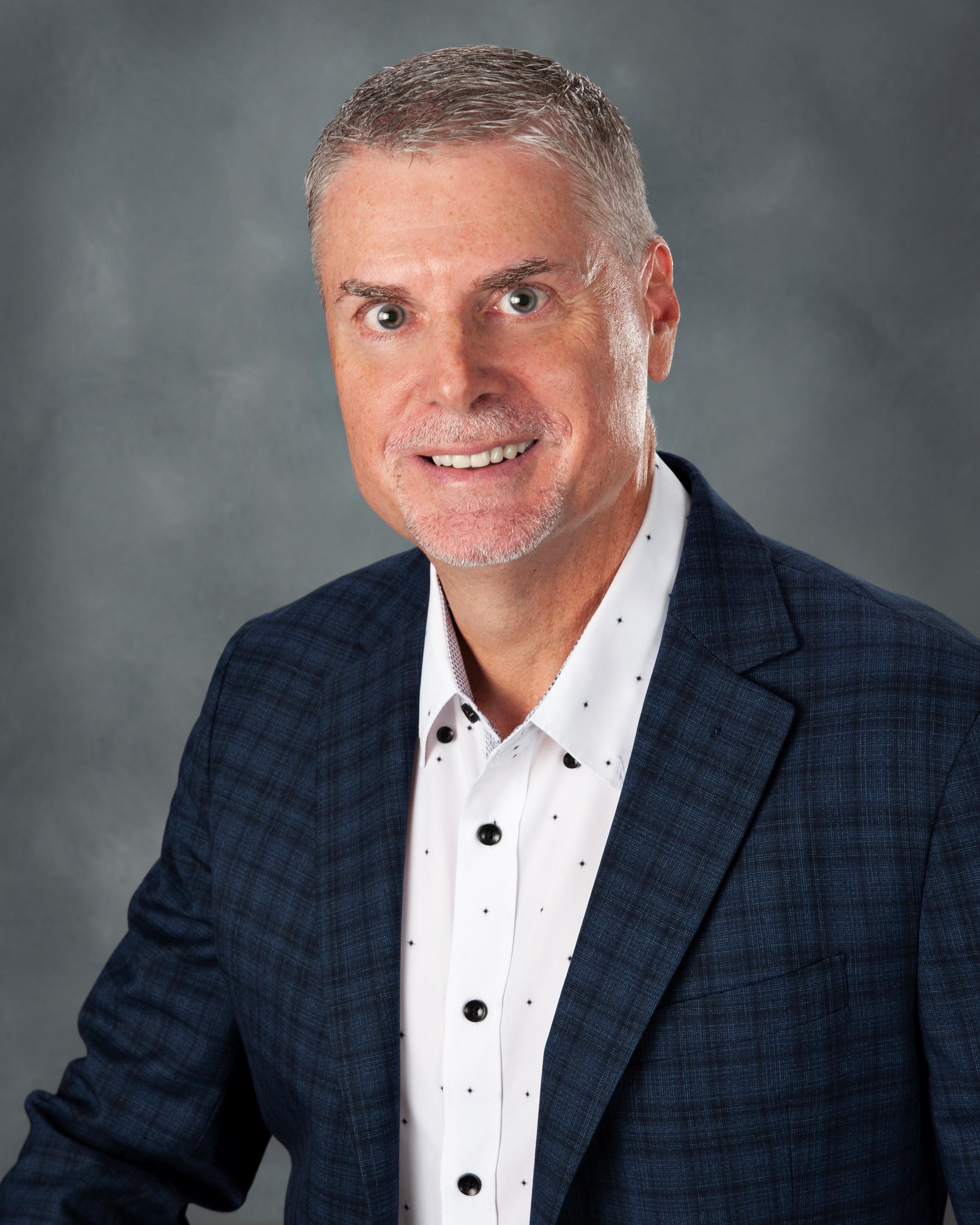 Greg Gelineau
Executive Vice President
Teaching Managers how to become great leaders, and gain, train, and maintain dynamic sales teams.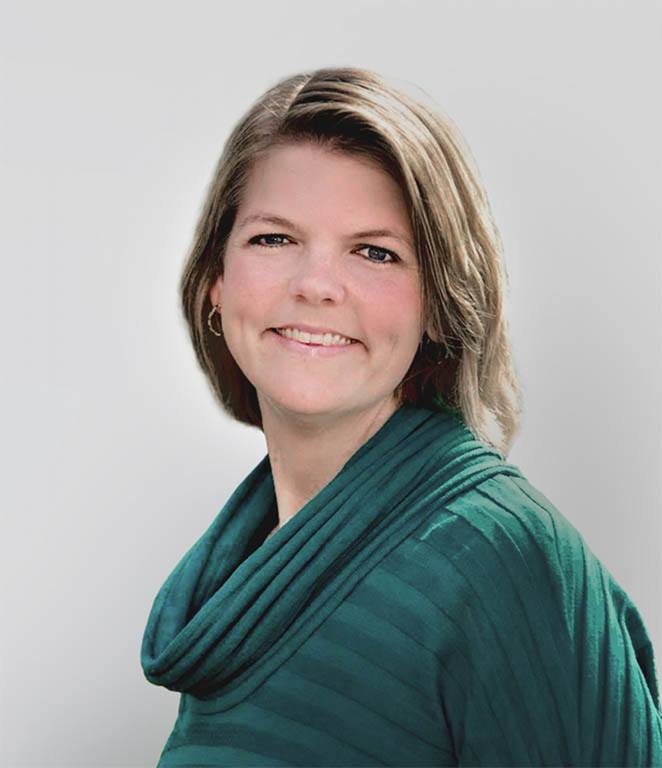 Venae Jewett
Chief Operating Officer
Ensuring we have the commission and back office resources in place to make every support process run seamlessly.