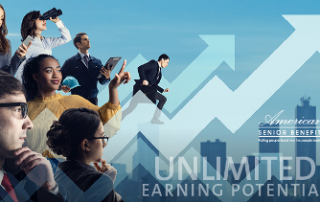 What Do Talented Salespeople Deserve? Unlimited Earnings and Advancement Potential There's an ongoing debate among sales executives about how best to compensate salespeople — a conversation that centers on what's best for business. Have you ever noticed, however, that little is said about what is best for you, the gif ...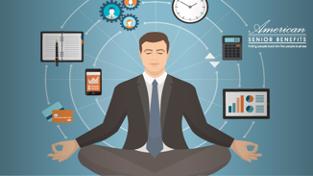 Tip the Scales toward Life in Your Work-Life Balance "Either you run the day, or the day runs you." — John Rohn We all know how important it is to find that perfect balance between our work and personal life. But few of us address the issue head- ...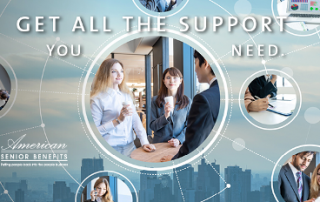 Insurance Agents: The Easier Way to Build and Own Your Book of Business As an insurance professional, you want to build a business and own it. After all, owning your book of business is the key to long-term success. Having established client relationships, you should receive the commissi ...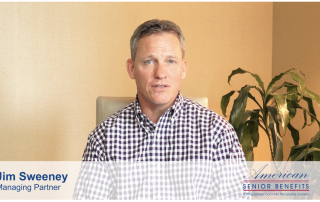 From Insurance Agent ... to Agency Owner If you're like many successful insurance agents, you've worked hard to build your customer base and enjoy a comfortable living. And you may have entertained the idea of opening your own agency on more than one occasion. What's stopping you is ...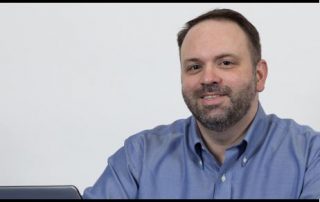 Mark M. I started my insurance career as a captive insurance agent at a "career carrier". This means I was selling products to my clients that were available through a single insurance company. This is a very old model that does not work in today's society. With informat ...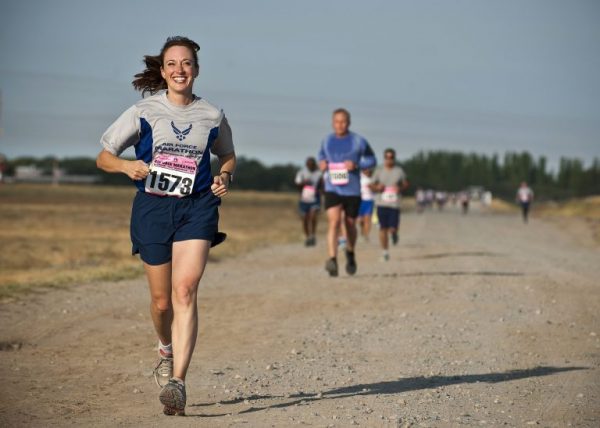 Looking for a Rewarding Career Where You Are Trained for Success? Selling insurance is one of the most rewarding jobs out there. Regardless of the insurance type, agents provide individuals and families with coverage solutions that allow them to feel protected and secure about the future. There is s ...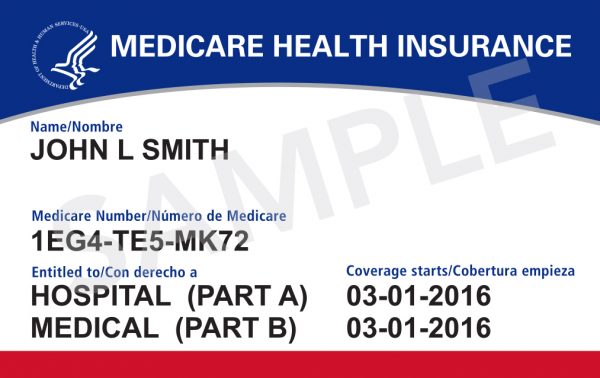 New Medicare Cards: Fighting Fraud It's no secret that fraud and identity theft are significant threats to all of us. Almost 17 million Americans were victimized by identity theft just last year, according to AARP. Medicare has been a particular target of fraud. Centers for Medicare and Medic ...